Facilitated global ground transportation
Booking a luxury car limo service is simple using a website, a smartphone app, or third-party solutions.
Available in 50+ countries with a global supply of locally licensed and insured chauffeurs
With a global supply of locally licenced and insured chauffeurs, our luxury car limo services are accessible in more than 50 countries.
Quickly, easily, and intuitively take care of expense reporting and management
Manage and report expenses quickly, effortlessly, and intuitively.
Obtain assistance from a committed staff of account managers.
Tailored luxury car limo services that pay close attention to detail
Travel using our luxury car transportation service with assurance that our first concern is our guests' safety and duty of care.
Motivated by sustainability, we continue to grow our electric fleet and offset all of our ride and corporate carbon emissions.
Enjoy business discounts, login access for more than 500 travellers, and a support team with experience in international tenders.
Competitive pricing based on volume that best meets your business travel requirements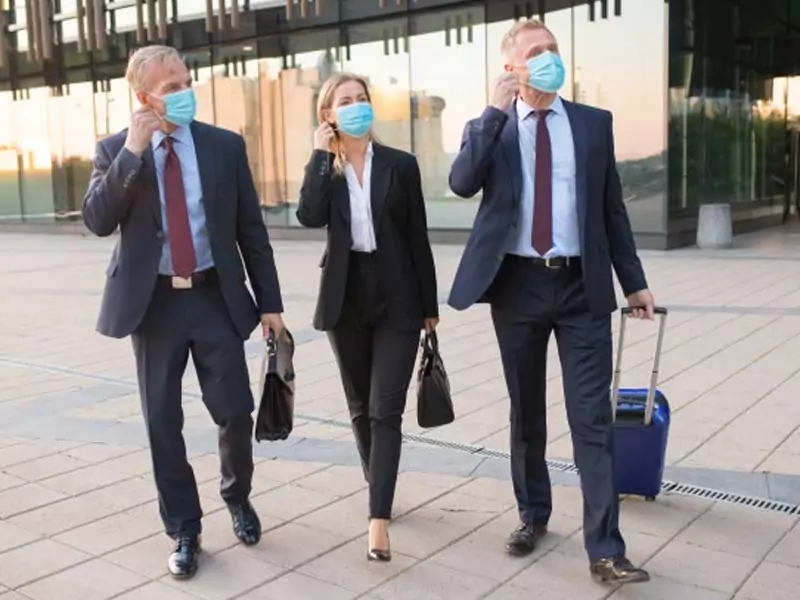 Duty of care
For every journey, rely on round-the-clock service control and real-time status information.
Reliable professionals
With a qualified driver at the wheel, experience peace of mind.
Simplified travel management
Account management that is focused and thorough reporting.