Services that are suited to your needs
For all of your business travel requirements, choose first-rate, secure, and dependable transportation.
Give each customer a unique door-to-door chauffeured experience.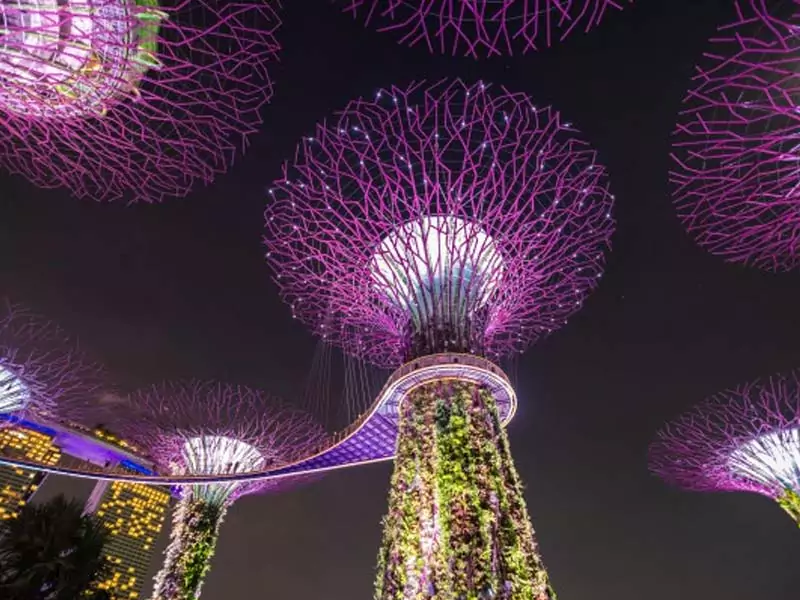 Our specialized transportation & logistics solutions will elevate your upcoming event since we understand that every little thing counts.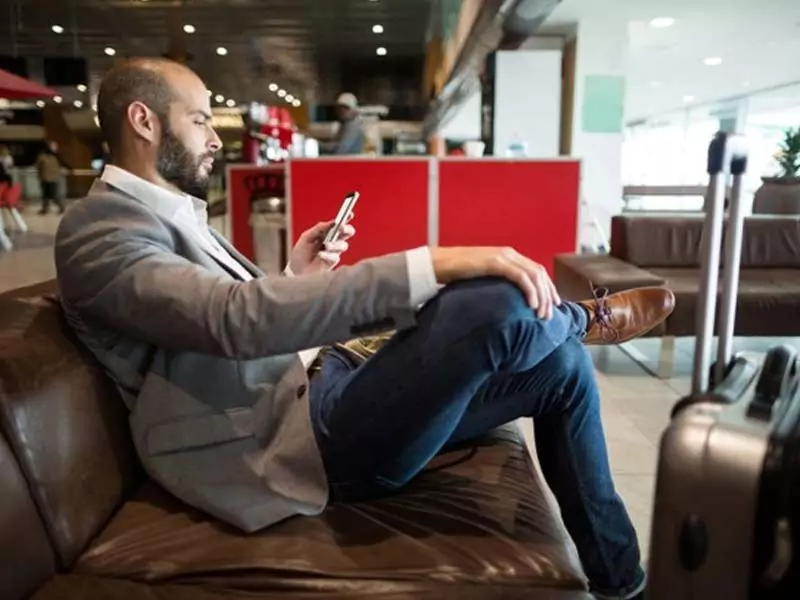 Provide your most valuable clients, visitors, and premium-level members with first-rate, dependable chauffeured transportation.
Key factors to consider before selecting Limo-Z as your new transportation partner
Global reliability
Wherever your team is based, our services are offered in more than 50 countries to support their travel requirements. Our local experts are committed to providing your clients all over the world with high-quality service.
Trusted professionals
We regularly provide a dependable, secure, comfy, and upscale chauffeured experience. Each chauffeur undergoes a background check, and potential partners are assessed for suitability to provide the highest level of service.
Simplified travel management
Travelers, bookers, and admins may now manage their accounts more easily than ever thanks to our speedy and user-friendly interface. Enjoy specialised reporting that is based on your needs as well as dedicated account management.
Monitor activity
Review all reserved rides quickly and export filtered reports in real time that include information on time, location, pricing, and other factors. Through our website or app, guests and bookers can view reservations while at home or travelling.
Real-time updates
Booking agents and visitors get immediate updates, and flight tracking ensures delays are automatically adjusted accordingly.
Competitive rates
Be sure to confirm all-inclusive rates—which include all taxes, gratuities, airport parking, and tolls—before making a reservation. Additionally, pricing are predetermined at the time of booking, so there are no unforeseen fees.
Sprinter Class
Easily transport sizable personnel groups from point A to point B. You may now get chauffeured sprinter vans in a few cities, whether the team is travelling to a corporate function or you simply need more room for luggage or people.
Sustainability
Limo-Z has taken the lead in expanding the selection of electric class vehicles that are currently bookable in a few places. You can rest easy knowing that every one of our rides is completely carbon neutral even if you don't travel in an electric vehicle.