What Limo-Z can do for your business

Reliable Limo Bus Service Singapore
Why do more than 5,000 travel organisations and management firms trust Limo-lauded Z's chauffeur service?
With a global supply of locally licenced and insured chauffeurs, our limo booking in Singapore is accessible in more than 50+ countries.
Our key priorities are duty of care and safety-driven procedures.
By receiving commissions for each reservation made, you can increase your income.
Need to know more? Contact one of our agency staff members.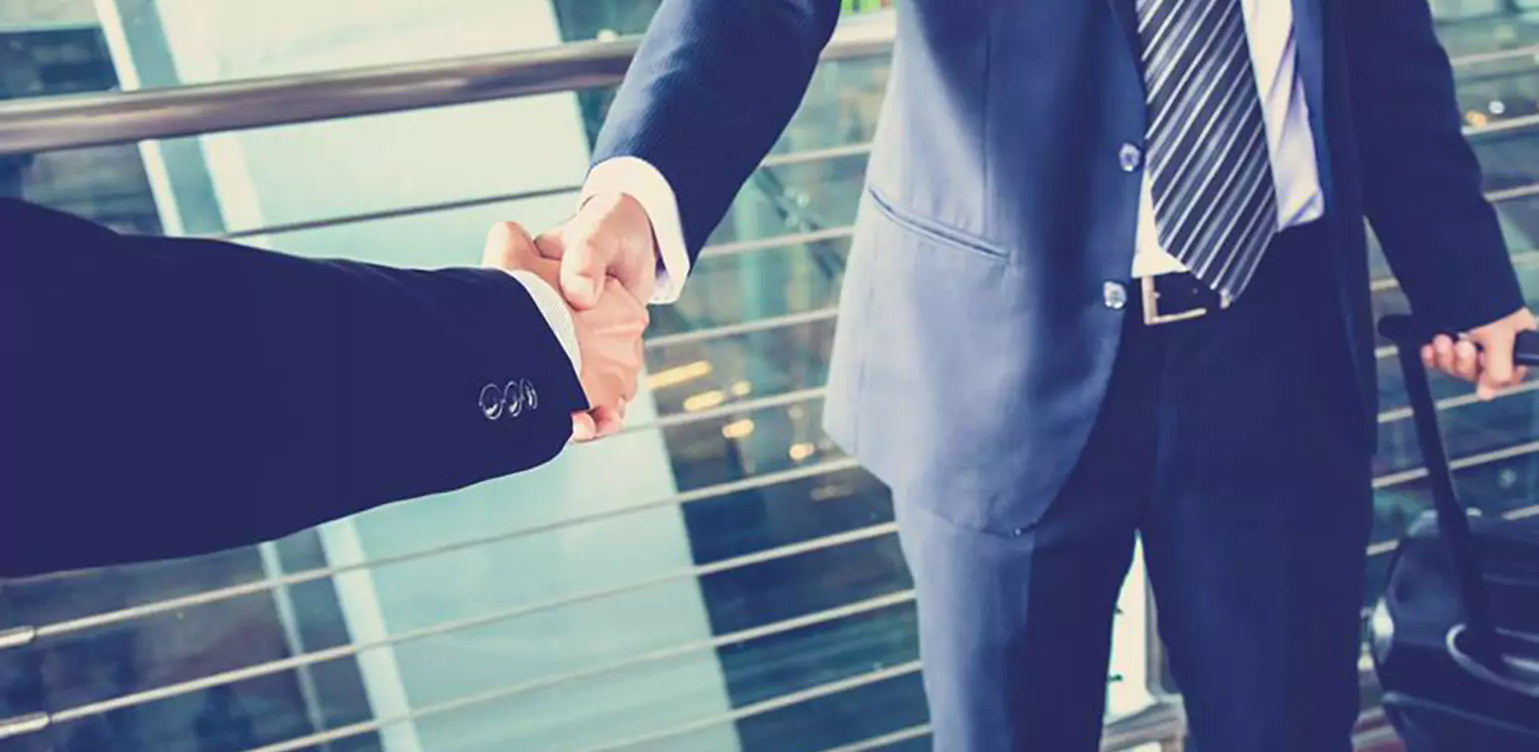 Using Our Experience, You Can Improve Your Service
By experiencing our limo bus service in Singapore, you can revamp your ground transportation services with the aid of our broad travel industry experience.
To make a reservation, use your favourite global distribution system (GDS) or register for our custom booking platform.
Take use of user-friendly and thorough travel management solutions.
Obtain assistance from a committed staff of sales account managers.
Global reliability
You can rely on high-quality service and immediate confirmations for your clients wherever.
All-inclusive pricing
You can rely on all-inclusive rates that have been pre-confirmed and cover all fees, including taxes and tolls.
Unrivaled flexibility
Booking cancellations are free up to an hour prior to one-way trips under 200 km and up to 24 hours prior to bookings for by-the-hour trips.
Priority support
A dedicated support crew is on hand around-the-clock to assist with any daily needs and on-site requirements.
Simplified travel management
Utilizing our custom booking interface, controlling travel is quick and simple.
Real-time updates
Instant updates are sent to both passengers and bookers, and aircraft monitoring allows for delay modifications to be made automatically.