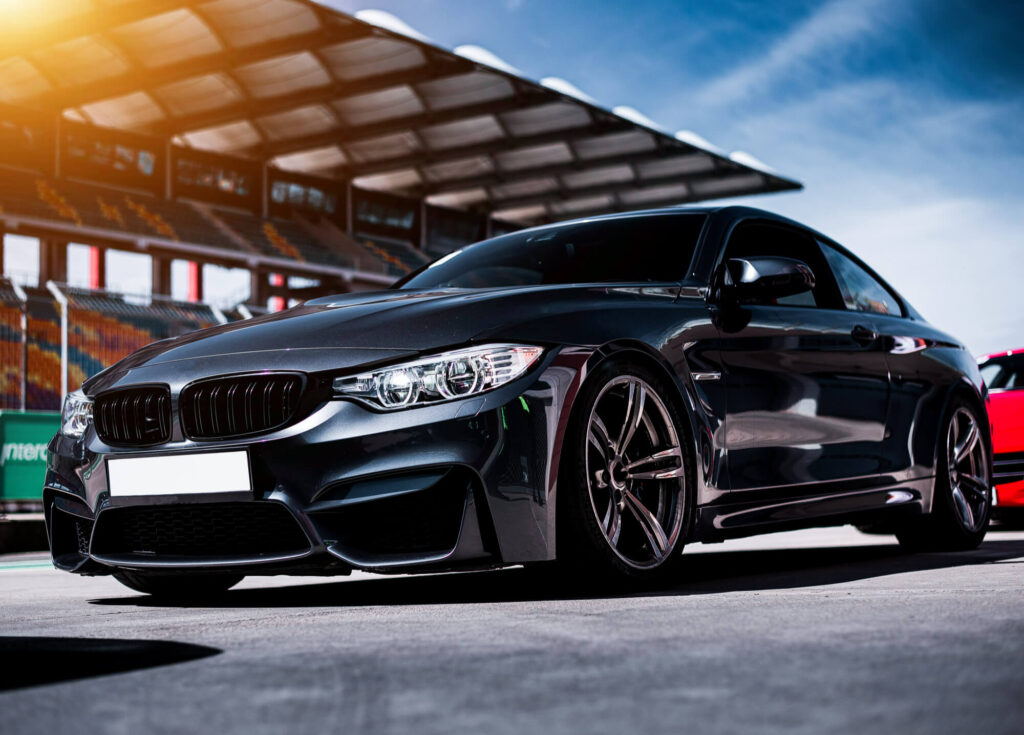 Choosing a limousine service in Singapore isn't just about finding a ride — it's about selecting an experience that embodies sophistication, comfort, and reliability. Amongst the various options available, one stands out as a top-notch choice: the Mercedes S500 W223. In this article, we'll explore why this model should be your go-to choice for your Singaporean adventure.
Mercedes S500 W223 Private Chauffeured Limo Rental: A Synonym for Luxury
The Mercedes S500 W223 isn't just a car; it's a statement of elegance. With sleek lines, sumptuous leather seats, and cutting-edge technology, this vehicle is designed to provide a luxuriant experience. Here's a closer look:
Comfort: The adjustable seats provide a fit that's just right, contouring to the passenger's body. Equipped with memory foam and heating functions, these seats adapt to your unique requirements. Climate control, with individual settings for different areas of the car, allows passengers to set their preferred temperature. Whether you're on a business trip or enjoying a night out in Singapore, relaxation is guaranteed.

Technology: The S500's technology isn't just cutting-edge; it's future-facing. The latest infotainment system is seamlessly integrated with the dashboard, providing a range of functions at your fingertips. Sync your phone and access emails; use real-time traffic updates to navigate easily around Singapore; or dive into a world of entertainment with a premium sound system. Voice commands and touch-sensitive controls ensure that the technology enhances, not interrupts, your journey.

Safety: Safety is paramount in the Mercedes S500 W223, and it goes well beyond what is expected. Advanced driver-assistance systems, like adaptive cruise control and lane-keeping assist, provide an extra layer of protection. Intelligent systems can detect and respond to potential hazards, such as vehicles in your blind spot or pedestrians crossing the road. The use of ultra-high-strength materials in construction ensures robust passenger protection. This means that your journey in Singapore is not only comfortable but also incredibly safe, thanks to Mercedes' continued dedication to excellence in safety engineering.

The luxury of the Mercedes S500 W223 doesn't merely reside in its beautiful exterior or plush interior; it extends to every single detail. The design and features are crafted with meticulous attention to create an unparalleled experience for those who choose this vehicle as their limousine service in Singapore. It's not just a ride; it's a symphony of elegance and comfort.
Reliability and Performance as a Limousine Service in Singapore
When you choose a limousine service in Singapore, you're not only looking for a beautiful car; you need something reliable and efficient. The Mercedes S500 W223 perfectly encapsulates these needs.
Performance: The heart of the S500 lies in its powerful V8 engine, capable of churning out an impressive amount of horsepower. This allows for both smooth cruising and rapid acceleration, ensuring you arrive at your destination in style and on time. The adaptive air suspension system ensures a ride that's as comfortable as it is powerful. It's not just about speed; it's about control and grace.

Fuel Efficiency: Despite its robust performance, the W223's design and engineering focus on fuel efficiency. With features like auto start-stop and energy recovery systems, it aligns with Singapore's sustainability efforts, offering a greener choice without compromising on performance.

Maintenance: The S500 is maintained to the highest standards. Regular servicing by certified technicians and stringent quality checks mean a hassle-free ride. This means peace of mind for you, knowing that every component of the car is in perfect working order.

Customised Private Limousine Services at a Reasonable Cost
Singapore offers an array of beautiful sights and unique experiences, and the Mercedes S500 W223 can be your companion for these:
Arrival and Departure Transfers: From SGD 300 for arrival and SGD 280 for departure, be greeted and seen off in luxury. With punctual and courteous drivers, your airport experience will be seamless.

Hourly Disposal: Flexibility is key. Whether it's 3, 6, or 10 hours, the S500 is available for hourly disposal, starting at SGD 260. Tailor your ride to your schedule without worrying about multiple bookings.

Midnight Rides: As Singapore comes alive at night, explore the city with the hourly midnight service for just SGD 20 extra. It's the perfect way to see a different side of this vibrant city.

Capacity: With room for 2 passengers and 2 pieces of luggage, the W223 provides a personal and intimate experience. The interiors are spacious, and the luggage compartment is designed to accommodate your belongings without compromising on comfort.

Choosing the Mercedes S500 W223 for your Singapore limousine service is about more than just transportation. It's about selecting a comprehensive experience that's crafted to your needs, from impeccable performance to tailored services, all at a reasonable cost. It's an embodiment of luxury, efficiency, and elegance, ensuring your time in Singapore is memorable and exquisite.
Book a Mercedes S500 W223 from the Best Limousine Service Singapore Offers!
The Mercedes S500 W223 is a vehicle that encapsulates everything you would want from a luxury ride: comfort, technology, safety, performance, and tailored services at reasonable costs.
If you're looking for the ultimate ride to complement your Singapore journey, look no further than Limo-Z. With our Mercedes S500 W223, your ride is not just transportation; it's a part of the Singapore experience. The flexibility in pricing options, including various hourly disposal rates, ensures there's a plan to suit every need and budget. Enjoy the luxury of the Mercedes S500 W223 with Limo-Z and make your Singapore experience truly unique and memorable.