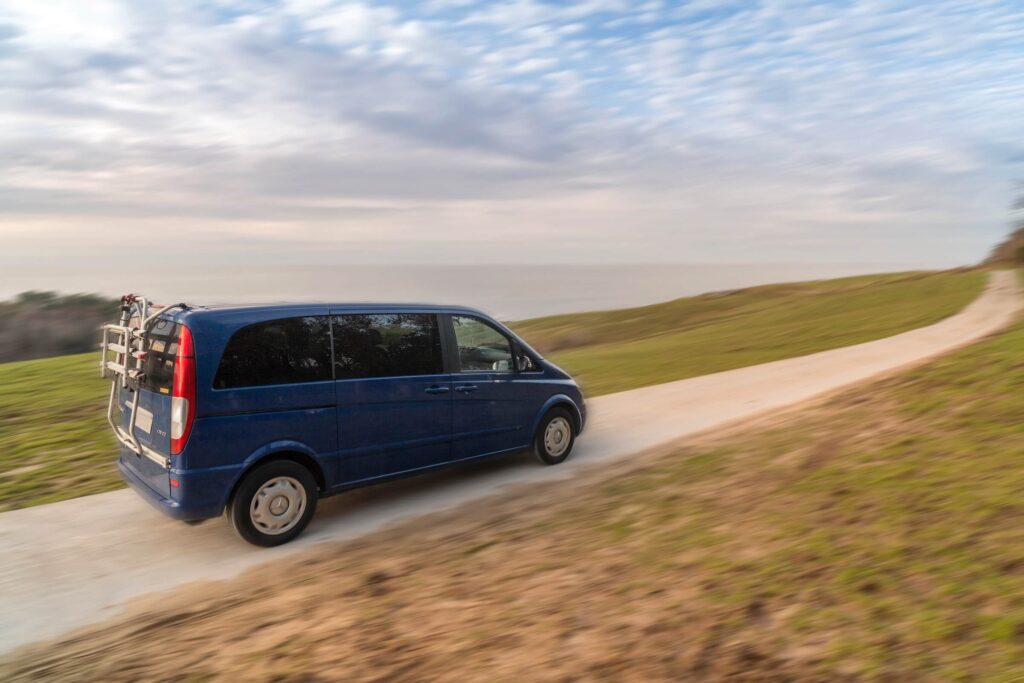 In the area of travel and transportation, a global distribution system (GDS) is a potent instrument. Between service suppliers and travel companies, there is a vast computer network that serves as a middleman. What does it do, though? By allowing service providers in the travel sector, including airlines, hotels, and vehicle rental firms, to sell their services in real-time throughout the world, it streamlines transactions.
A GDS opens up a world of possibilities for the Singaporean limousine service industry. Customers' booking experience is greatly streamlined, becoming quick and easy. Additionally, it enables private limousine services to get in touch with a worldwide clientele, boosting their exposure and reservations. The importance of a GDS in a city like Singapore, where efficiency is crucial, cannot be overstated.
The Significance of GDS for Limo Services in Singapore
The benefits of a GDS in the world of Singapore limousine services are manifold:
Broadened Exposure: By being part of a GDS, limousine services in Singapore can dramatically extend their reach beyond the local market. This increased visibility can lead to more bookings, reaching potential customers that were previously untapped.
Efficiency: A major advantage of the GDS is that it conducts all transactions in real-time. This feature is beneficial for customers who can instantly book their desired services. It also simplifies the process for service providers, eliminating the need for phone calls or email bookings.
Increased Revenue: Heightened visibility usually leads to more bookings, resulting in higher revenue. Additionally, a GDS provides dynamic pricing capabilities, which means service providers can easily adjust their rates according to demand and availability.
Streamlined Operations: A GDS offers a centralised system for bookings, availability, and rates, allowing limousine services to manage their operations more effectively.
GDS and the Limousine Transport Service Singapore Booking Process
In the past, booking a chauffeur service in Singapore could be a time-consuming task. You had to contact several providers, check their transfer service rates, and then see if they were available on your desired dates. However, the advent of GDS has dramatically simplified this process.
With GDS, you can compare rates, check availability, and book your limousine rental service instantly. Since you can handle everything from the convenience of your home or workplace, you won't need to bother making repeated calls to different limousine rental service providers or waiting for their replies. Since people may reserve their rides in Singapore before they even arrive, this is very advantageous for visitors from other countries.
Promoting Sustainability in Car Rental with GDS
In addition to the convenience and efficiency brought about by GDS, it also encourages sustainability. As the world becomes more conscious about reducing its carbon footprint, the travel industry needs to keep up. By eliminating the need for paper-based transactions and bookings, GDS promotes a more environmentally friendly process, which is another reason why it's becoming more popular among service providers and customers alike.
Exploring the Different Types of Global Distribution Systems
The foundation of the travel business is a Global Distribution System (GDS), which connects service providers and travel agencies all over the world. GDS provides real-time inventory and price data for hotels, vehicle rentals, stretch limousine services, and yes, aeroplanes. However, not every GDS platform is created equal. This section will concentrate on the characteristics and advantages of the many kinds of GDS that are often used in the limousine service sector.
Amadeus: Founded in 1987, Amadeus is one of the leading GDS providers globally, connecting travel agencies and corporations with travel service providers. It offers robust capabilities for scheduling, pricing, and availability checks, which can be incredibly beneficial for limousine service bookings in Singapore. Amadeus is especially strong in the European markets, but its reach is global.
Sabre: Sabre, established in 1960, has a vast network spanning more than 160 countries. It's a preferred choice for many travel agents because of its user-friendly interface and comprehensive inventory. In terms of limousine services, Sabre enables efficient management of reservations and provides real-time access to availability and pricing data.
Travelport (Galileo and Worldspan): Travelport operates two major GDS platforms: Galileo and Worldspan. Galileo is well-known for its powerful reservation capabilities and is particularly popular in Europe and Asia, including Singapore. Worldspan, on the other hand, excels in detailed fare and pricing structures, making it suitable for customers seeking the best value for their limousine service bookings.
Apollo: Apollo is primarily used in the American travel market. However, with its seamless integration capabilities and robust reservation system, it's a valuable tool for limousine service providers operating internationally.
These are the main GDS systems in use right now, and they all have their own set of advantages. The best option will rely on a variety of elements, including regional emphasis, necessary features, usability, and cost-effectiveness. The GDS is essential to improving the effectiveness and accessibility of limousine services.
Booking a high-end limousine has never been simpler thanks to businesses like Singapore's Limo-Z. Due to Limo-Z's GDS connection, customers can choose the limousine that best suits their needs and budget thanks to their simple, quick limo transfer booking process.
The Future of Limousine Services in Singapore with GDS
The integration of GDS with limousine service Singapore bookings is a promising development for the luxury transportation sector. As more and more limousine services connect to this global network, customers can look forward to a wider choice of services, competitive rates, and improved booking experiences. Further enhancements in GDS technology promise even more exciting changes. Developments such as mobile bookings, hourly disposal services, and artificial intelligence could make the booking process even more streamlined and user-friendly.
Choose Limo-Z for the Best Limousine Service Singapore Offers
If you're looking for a top-notch limousine car service in Singapore, Limo-Z should be your go-to choice. Offering a stunning fleet of luxury VIP vehicles and dedicated to delivering unmatched service, Limo-Z aims to make your journey an unforgettable experience. With the integration of GDS, booking your luxury ride with Limo-Z is now even more straightforward.
No matter where you are, you can instantly get a premium limousine. This implies that your sumptuous transportation is just a few clicks away, whether you're in Singapore or anywhere else on the globe. In order to provide our customers with the greatest experience possible, we at Limo-Z believe in being ahead of the curve by using the newest technology. Therefore, choose Limo-Z for your next trip to Singapore to enjoy the ideal balance of luxury, comfort, and convenience. 
Visit us at Limo-Z to book your ride today.